Ingredients: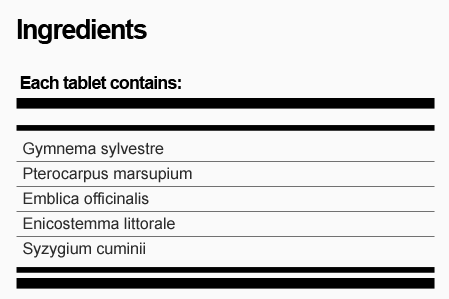 Gymnema sylvestre

Well known herb having anti- diabetic property
Increases secretion of insulin
Regulates the blood sugar level
Promotes regeneration of islet cells
Causes inhibition of glucose absorption from intestine

Enicostemma littorale

Maintains equilibrium of the blood glucose
Enhances glucose-induced insulin release
Antioxidant
Hypolipidemic .

Pterocarpus marcupium

Hypoglycemic
Increases the cAMP content of the islets which is associated with the increased insulin release, conversion of proinsulin to insulin and cathepsin B activity8.

Syzygium cummini

Hypoglycemic
Hypolipidemic
Helps in regeneration of pancreatic beta-cells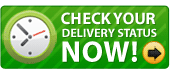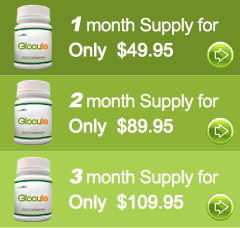 Glucolo is bliss to diabetics! My heartfelt thanks to the team of Glucolo… I have been on Glucolo since 3 months now and my progress has been considerable. My blood sugar level has improved considerably. Thanks for developing this product.
Sarah P, Sydney